The Greco Les Paul Violin Burst is the best guitar finish of all time. Fight me on it. There just is nothing that does it for me more than this.
As you can imagine, with this amount of cool aide my system, I am going to find it hard to sell this guitar. It's my Unicorn. The guitar I have always wanted, but could never find… until I started importing vintage Japanese guitars.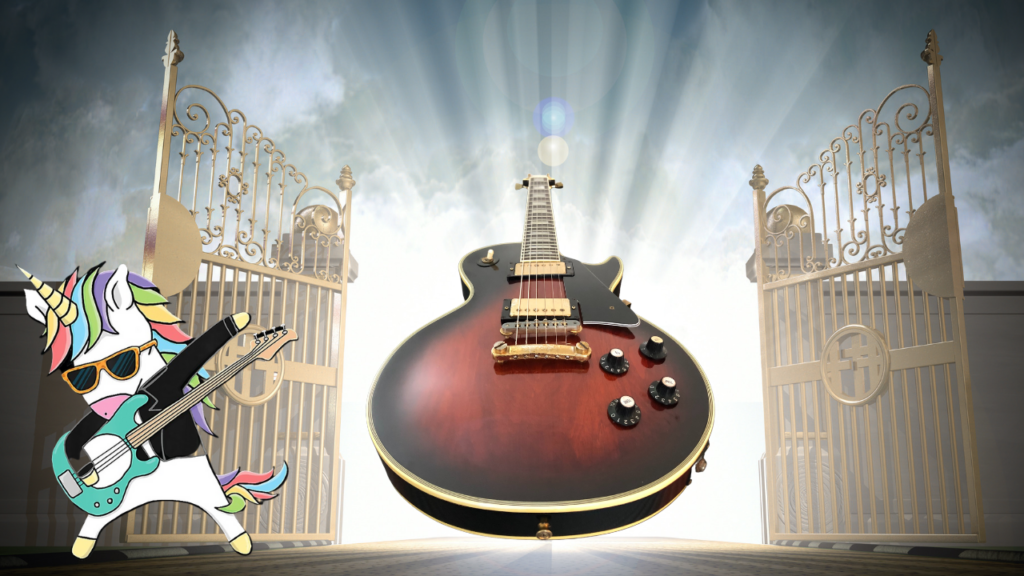 As always this Guitar will be for sale… and as always the ridiculous hours of restoring the guitar isn't really factored in. I do this for the love and sell at market value.
If you want to support me, please check out our t-shirts. The Greco Les Paul t-shirt might float your boat.
Or maybe the Yamaha Studio Lord Les Paul – The Dark Lord t-shirt?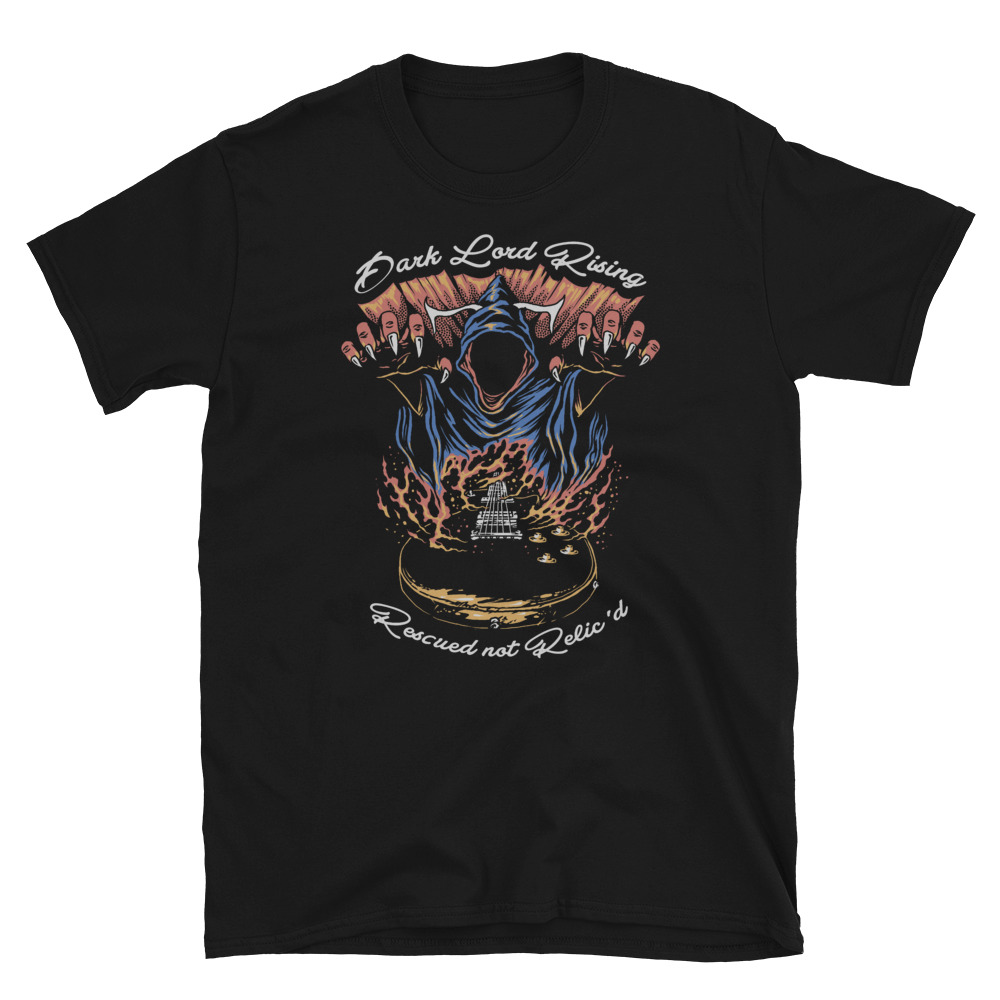 So… I guess I will leave you with the rescue video. You can see that this Greco Les Paul Violin Burst has come up a treat.